Are you tempted to live somewhere in the sunny south, in a country, that does not only offer sea, but also high mountains, is well known for its great food and its inhabitants can really enjoy life? Whether it is studying in Madrid or a great job offer in Barcelona that is waiting for you, you just can't escape moving. Moving abroad or just moving as it is, an organizational nightmare of many people, does not have to be a problem at all. That is, with the right kind of help!
Leave the moving to us
Three-room flat, two-storey house, company with twenty employees or simply a new wardrobe? We will move it for you. Swiftly, carefully, without stress and without risk.
International moving
We can move you all over Europe. We ensure moving of flats, houses, offices and companies abroad.
MOVING OF FLATS AND HOUSES
Three-room flat, one-room flat, tiny house or opulent villa? It makes no difference to us; we will move you in a minute.

MOVING OF COMPANIES AND OFFICES
We can move an office, a small family-owned company or even a large shop with various facilities in a minute.
We are moving houses, flats, even companies
We will move your flat, house and even company for you anywhere across Spain and out of it. We will not be frightened by the amount or weight of your belongings. Easily, we will manage even heavy loads, so your piano, antique wardrobe or professional sport equipment will be safe and sound with us. We transport everything in cars that are 7,5 tons heavy and fully equipped to moving.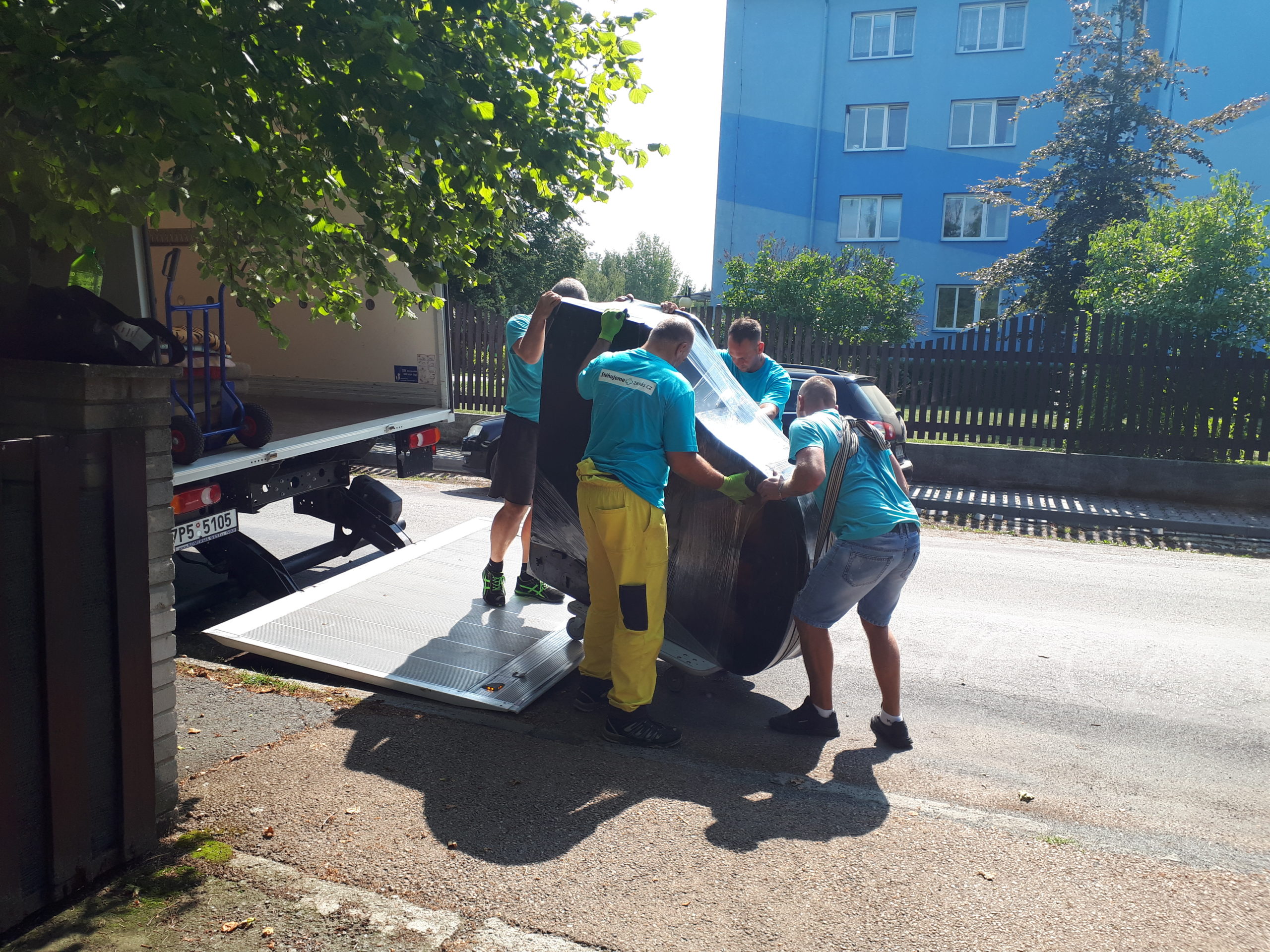 We will secure packaging material and montage
It does not matter if you are taking only the most important furniture and a few personal items with you, or if you are moving the the full equipment of your house – boxes, wardrobe boxes, adhesive tapes even bubble wrap are just necessary. We will secure all packaging material and in case of electronics of any other more expensive equipment we will wrap everything into bubble and stretch wrap so that it will not be damaged during the move. In the target destination we will unpack everything, and if you wish so, we will help with assembling and placing the furniture.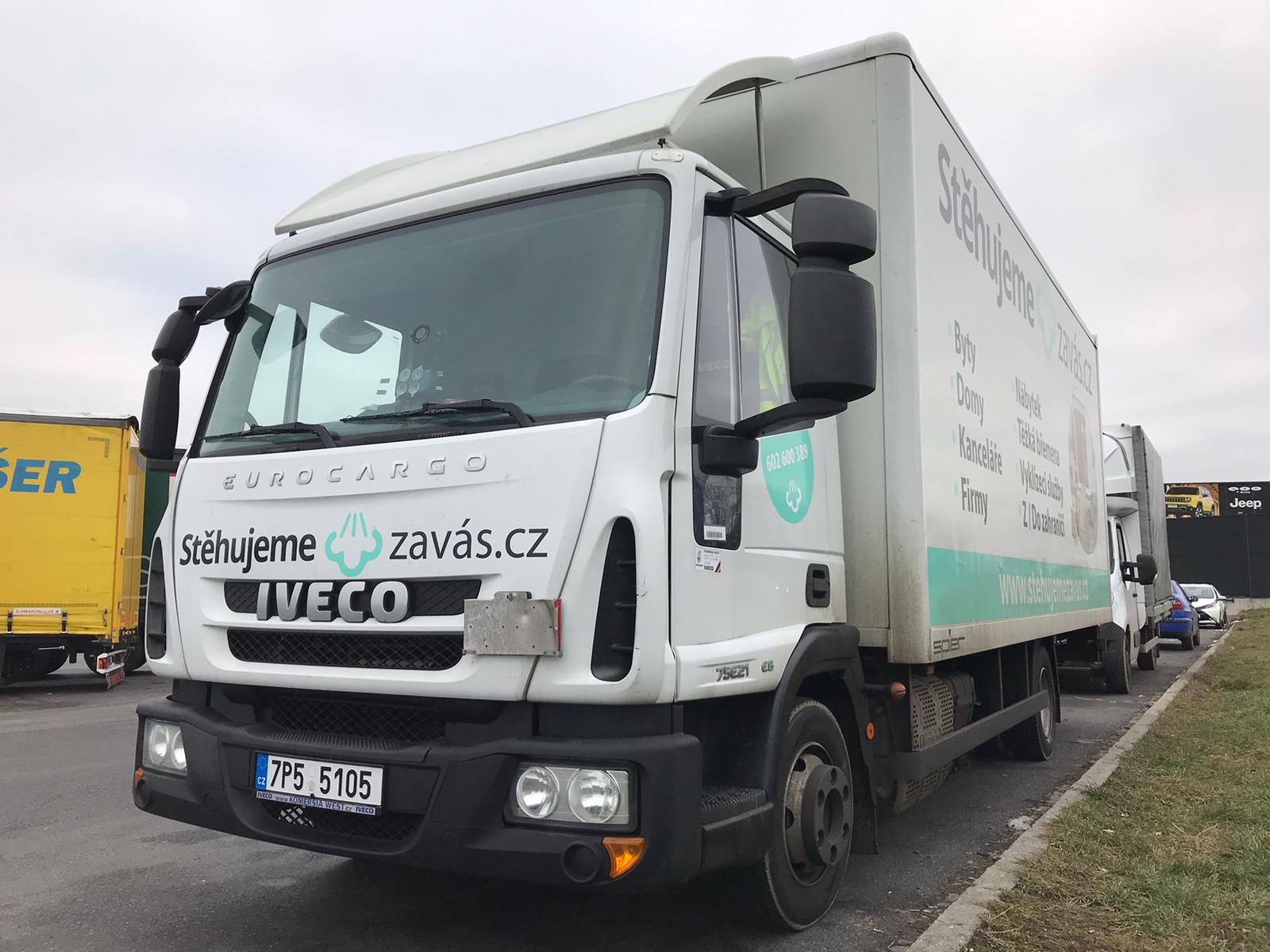 We will move you into Spain or out of it
Did you start to miss your home or is life leading you elsewhere again? We are here in all situations. We will move you into Spain and we will organize your move back to the Czech Republic. We can also move you to other European countries, if you are moving from the Czech Republic (France, England, Austria, Italy, Poland, Slovakia, Hungary).
Licensed & Insured
All our customers are insured. Our services are backed up by UKQS certificate. This way you can be absolutely sure, you are entrusting your property to the best in the field.
PROFESSIONAL AND EFFICIENT TEAM
Our experienced team of movers will take care of relocation of your property. Our team is experienced and trained to be the best.
ASSEMBLY AND DISASSEMBLY
We will take care of the disassembly and following assembly of relocated property. We also offer our help with placement of furniture or appliances in the new space.
Open Hours
07:00 - 16:30 | Monday - Friday
or individually
Our Office
Domažlická 1135/119, Pilsen