Moving brings many difficulties, whether you are moving from Prague to Barcelona, Paris or gloomy London. It is time to get moving and fulfill your dream. Reason for moving can be studying, a job, new contacts, new relationship or the dream to travel and escape from stereotype. Do you want to take your piano, beloved books and furniture with you? Movingforyou.eu will help you with moving  from Czech Republic into Slovakia but also into different corners of Europe. Our moving staff are professionals, who take care of your belongings like they are their own. They will save not only your time, but also the amount of spent energy.
Leave the moving to us
Three-room flat, two-storey house, company with twenty employees or simply a new wardrobe? We will move it for you. Swiftly, carefully, without stress and without risk.
International moving
We can move you all over Europe. We ensure moving of flats, houses, offices and companies abroad.
MOVING OF FLATS AND HOUSES
Three-room flat, one-room flat, tiny house or opulent villa? It makes no difference to us; we will move you in a minute.

MOVING OF COMPANIES AND OFFICES
We can move an office, a small family-owned company or even a large shop with various facilities in a minute.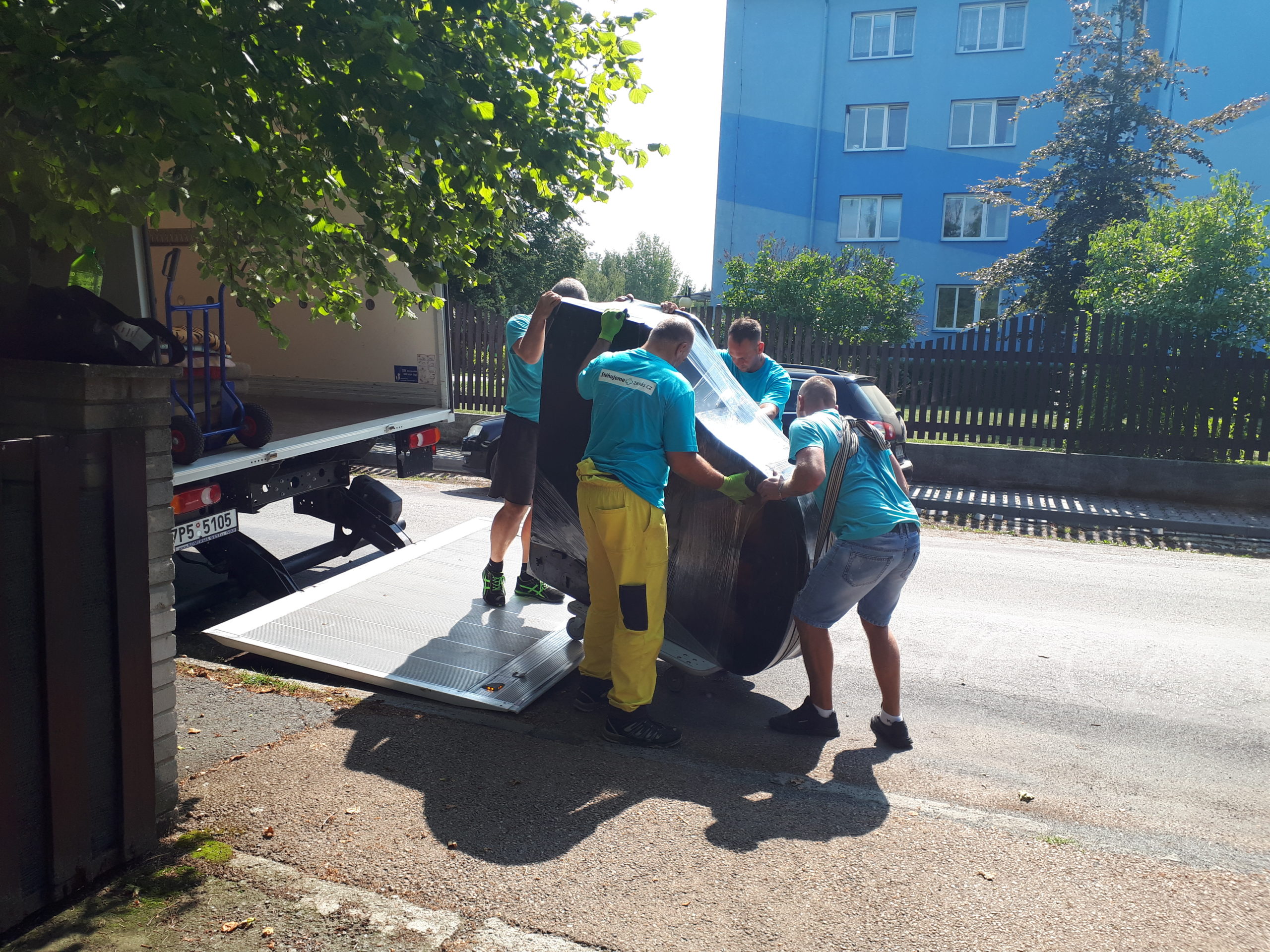 Moving of a flat, a house, an office but even whole companies
Whether it is moving a flat, a house, an office, a company, a studio apartment, a villa, whether you are moving for a month, a year or for good, Moving For You is always available because we know that having your belongings close is a key for personal calm and happiness.
Moving of offices and whole companies is another challenger for us, and one that we will be happy to move for you. After the move, we will help you unpack all of your furniture and then also help you with placing it.
We will secure wrap material
A team of professional moving staff is ready for the move – we will secure boxes, adhesive tape, stretch wrap, wardrobe boxes, even bubble wrap. We will move a piano, boxes full of electronics and even heavy loads, be it from a studio apartment or a villa. You do not need to be worried about the security even during the transport. In our 7,5 tons heavy vans everything will be carefully underlaid with soft material like blankets and other. All electronic devices will be wrapped in bubble and stretch wrap.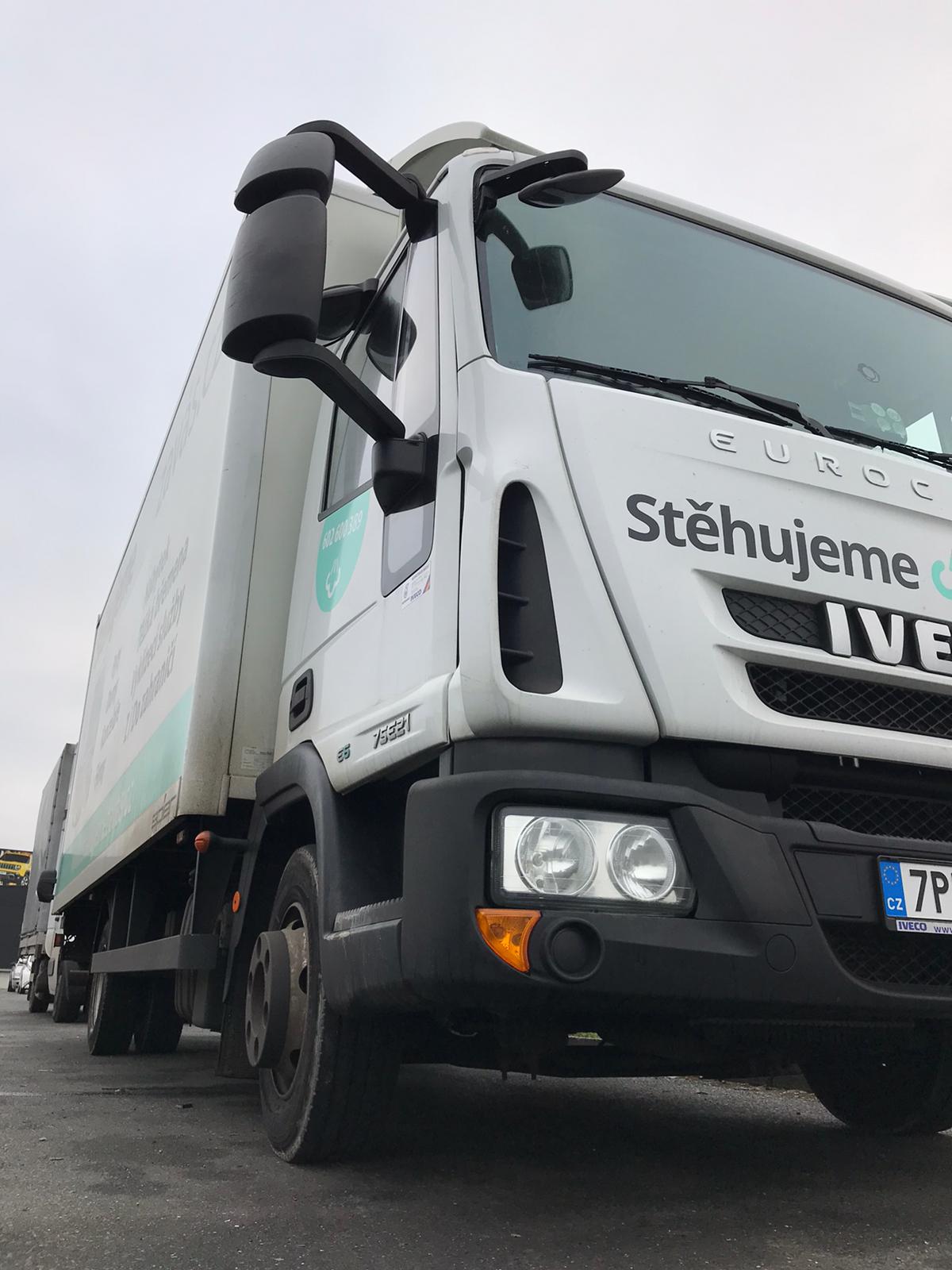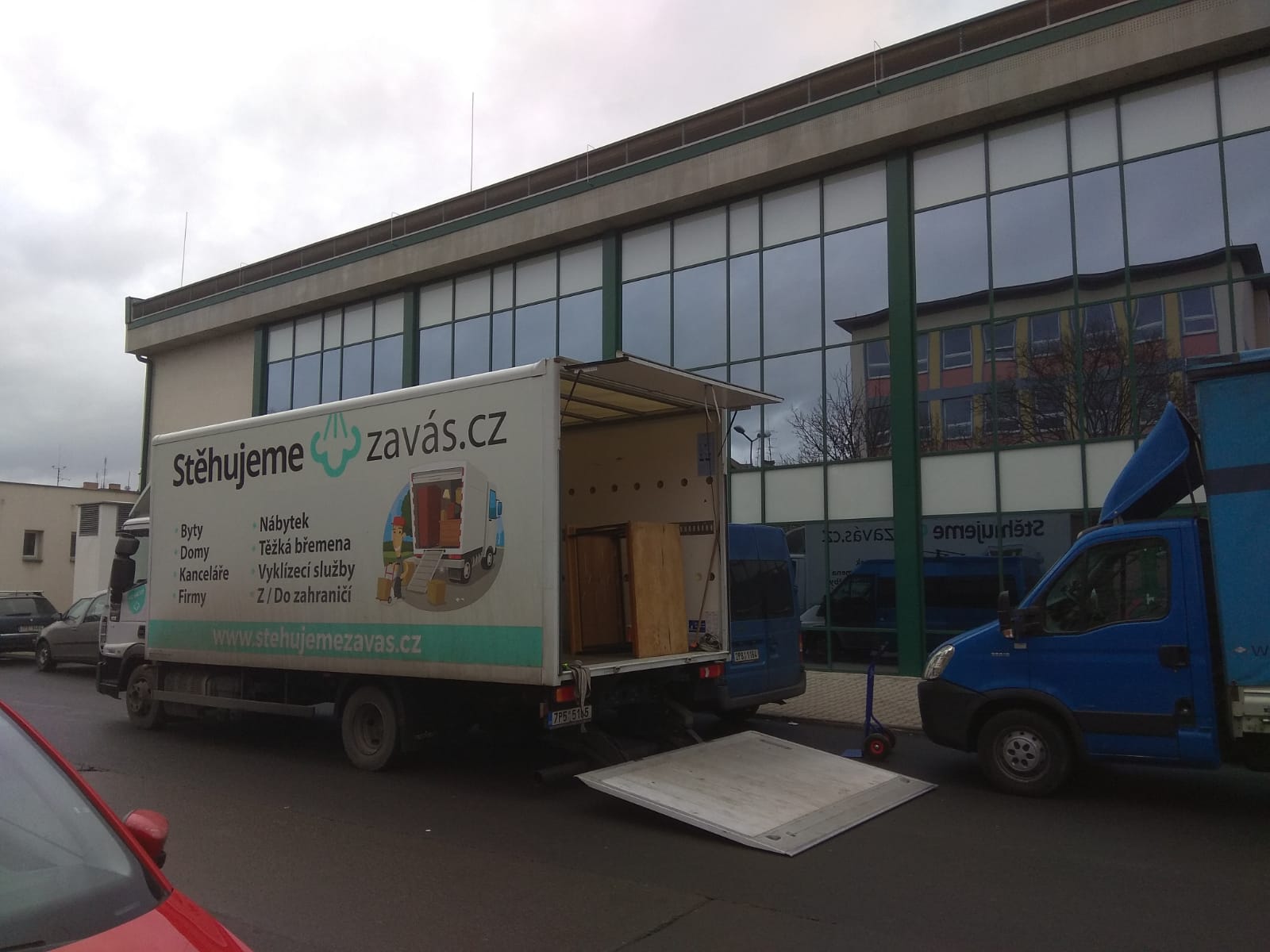 Moving into Slovakia, from Slovakia and back
We are offering to move you from Czech Republic into Slovakia, but also back out of it. It does not matter whether you want to go back to Brno or are getting ready to live in the capital of Slovakia. We are moving for you from Czech Republic into countries like France, Germany, Italy, Spain, England, Switzerland, Poland, Hungary and Austria and back.
Licensed & Insured
All our customers are insured. Our services are backed up by UKQS certificate. This way you can be absolutely sure, you are entrusting your property to the best in the field.
PROFESSIONAL AND EFFICIENT TEAM
Our experienced team of movers will take care of relocation of your property. Our team is experienced and trained to be the best.
ASSEMBLY AND DISASSEMBLY
We will take care of the disassembly and following assembly of relocated property. We also offer our help with placement of furniture or appliances in the new space.
Open Hours
07:00 - 16:30 | Monday - Friday
or individually
Our Office
Domažlická 1135/119, Pilsen