Moving services
across Germany
Have you decided to bid farewell to your local dwelling and try for luck somewhere else? If you are preparing to leave for longer time being – you are up for moving. And that does not fall into the category of favourite activities. Whether you are moving within a building, city or a country, it will always cost you a big dose of energy and patience. With our moving company you will be in good hands of experienced professionals.
Leave the moving to us
Three-room flat, two-storey house, company with twenty employees or simply a new wardrobe? We will move it for you. Swiftly, carefully, without stress and without risk.
International moving
We can move you all over Europe. We ensure moving of flats, houses, offices and companies abroad.
MOVING OF FLATS AND HOUSES
Three-room flat, one-room flat, tiny house or opulent villa? It makes no difference to us; we will move you in a minute.

MOVING OF COMPANIES AND OFFICES
We can move an office, a small family-owned company or even a large shop with various facilities in a minute.
We move flats, houses, companies and whole offices
For whatever reason you are moving, it is not important whether it is for a year, a few years or your whole life. It is always pleasant when you can have your favourite things with you, because those are what creates a home wherever you are. Our moving team will easily handle moving a flat, house, even whole companies or only offices. It will not be frightened by a larger amount of boxes which are hiding your whole closet or loved books, and also has experience with transportation of heavy loads, like pianos and others.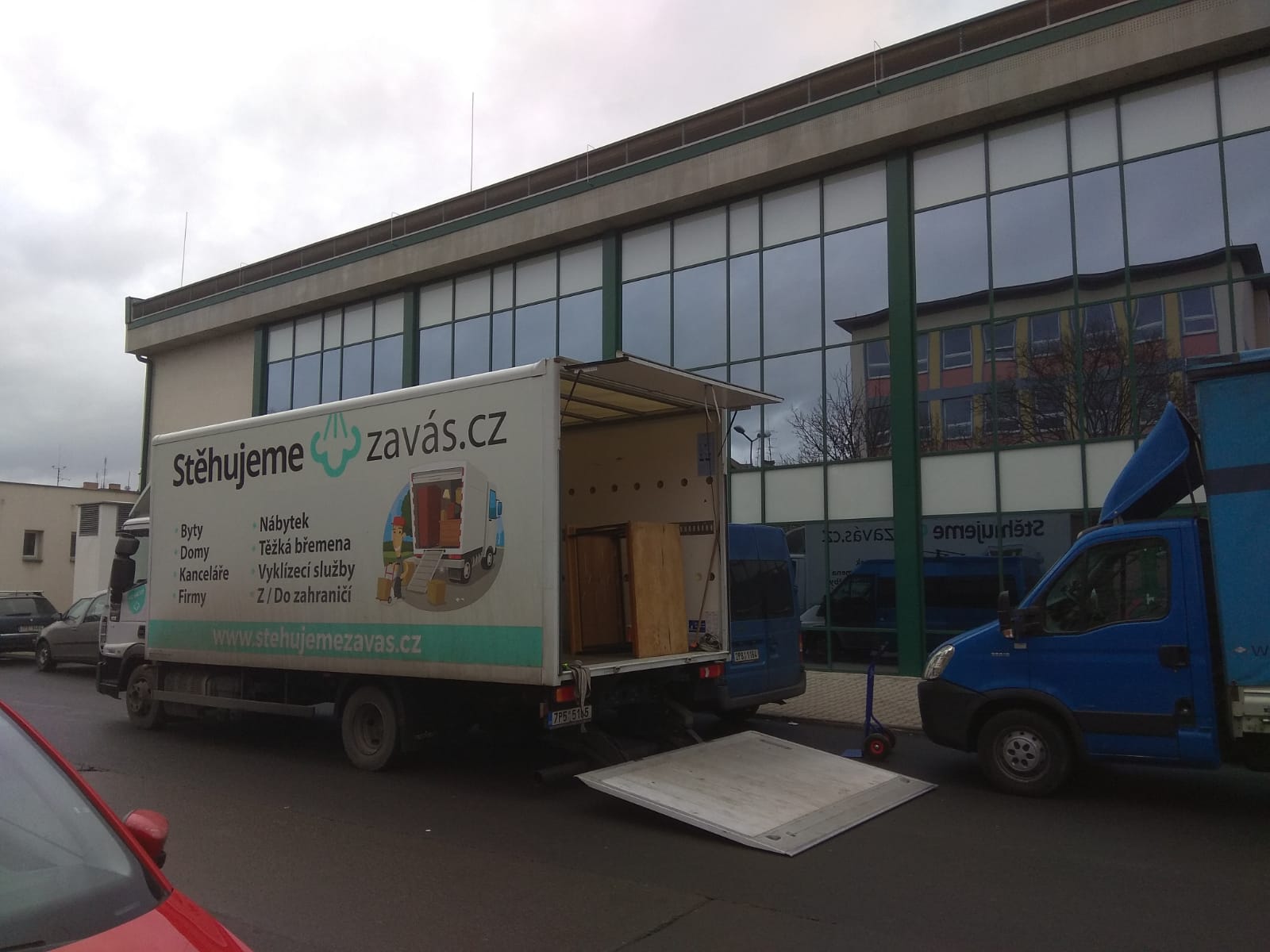 We will secure packaging material
A change of your housing for a longer time period does not only mean packing a few necessities, but requires real moving, everything included. Good plan, time schedule and all furnishing expertly packed are absolutely essential for the success of the whole event. If you wish so, we will secure all packaging material, like boxes, wardrobe boxes and tapes. In case of electronics and furniture, we will professionally wrap everything in bubble and stretch wrap. So that your belongings are safe and sound in our 7,5 ton heavy cars during transport, we will wrap and underlay individual items with blankets.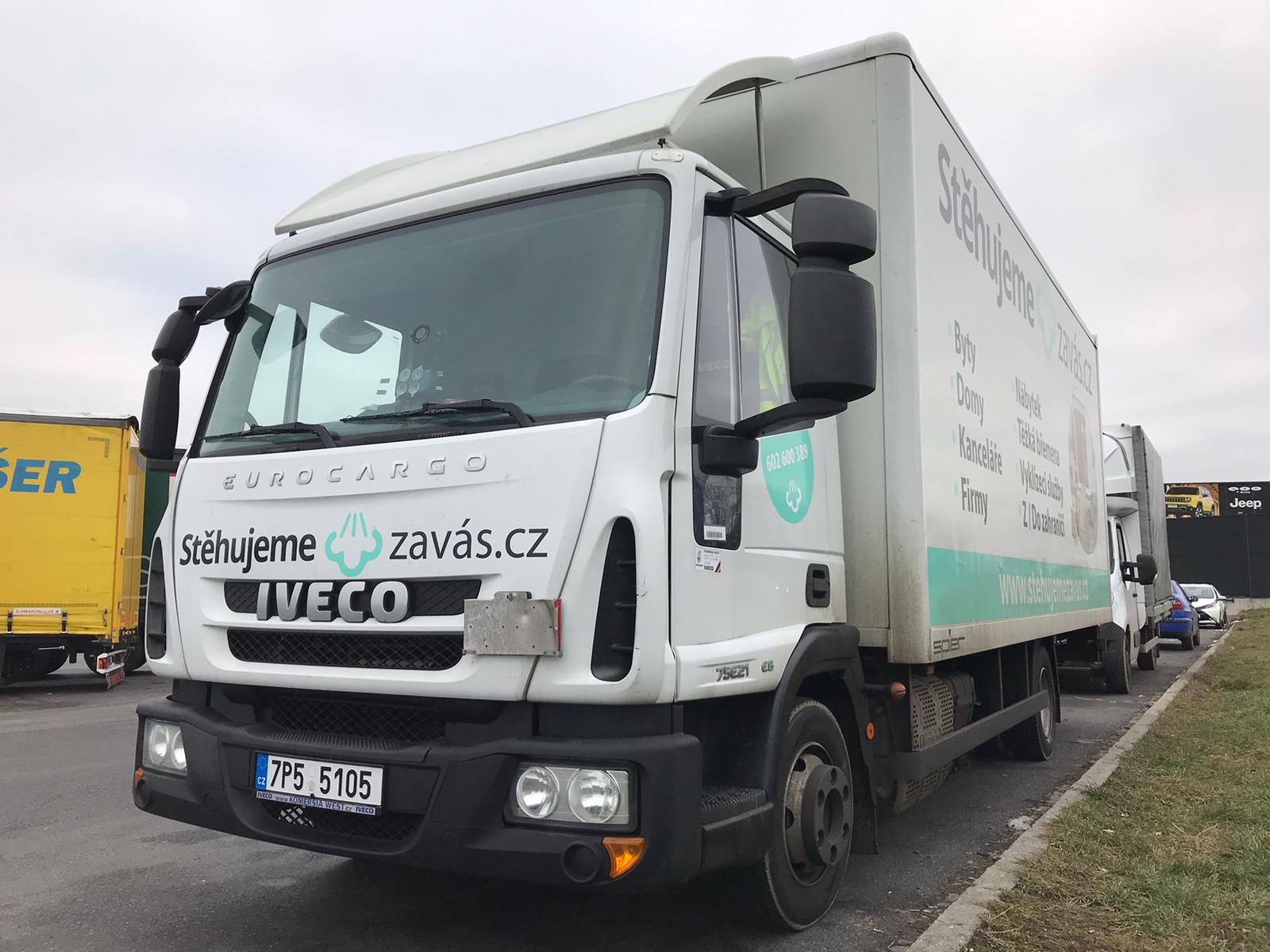 Moving across Germany, to Germany and back
Would you like to try your luck somewhere else, break free from stereotype and experience an adventure in the form of life in a foreign country? Whether you long for change or for a return home, it is not a problem for us! We will move you from Czech Republic back to Germany, but also into the arms of Czech cities, like Olomouc, Prague or Plzeň. Our moving services are available also in other European countries (France, England, Switzerland, Poland, Hungary, Austria and Slovakia).
Licensed & Insured
All our customers are insured. Our services are backed up by UKQS certificate. This way you can be absolutely sure, you are entrusting your property to the best in the field.
PROFESSIONAL AND EFFICIENT TEAM
Our experienced team of movers will take care of relocation of your property. Our team is experienced and trained to be the best.
ASSEMBLY AND DISASSEMBLY
We will take care of the disassembly and following assembly of relocated property. We also offer our help with placement of furniture or appliances in the new space.
Open Hours
07:00 - 16:30 | Monday - Friday
or individually
Our Office
Domažlická 1135/119, Pilsen