Life brings a lot of things. More interesting career offers, opportunities and study possibilities, even lust for new adventures often bring us to different corners of the country, or even the world. Are you planning a big move from Prague to Berlin in Germany, or maybe back from Liberec to Liverpool? Moving with the helping hand from our experienced team of moving professionals will convince you, that although it is an unpopular and arduous activity, it can be done quick and easy.
Leave the moving to us
Three-room flat, two-storey house, company with twenty employees or simply a new wardrobe? We will move it for you. Swiftly, carefully, without stress and without risk.
International moving
We can move you all over Europe. We ensure moving of flats, houses, offices and companies abroad.
MOVING OF FLATS AND HOUSES
Three-room flat, one-room flat, tiny house or opulent villa? It makes no difference to us; we will move you in a minute.

MOVING OF COMPANIES AND OFFICES
We can move an office, a small family-owned company or even a large shop with various facilities in a minute.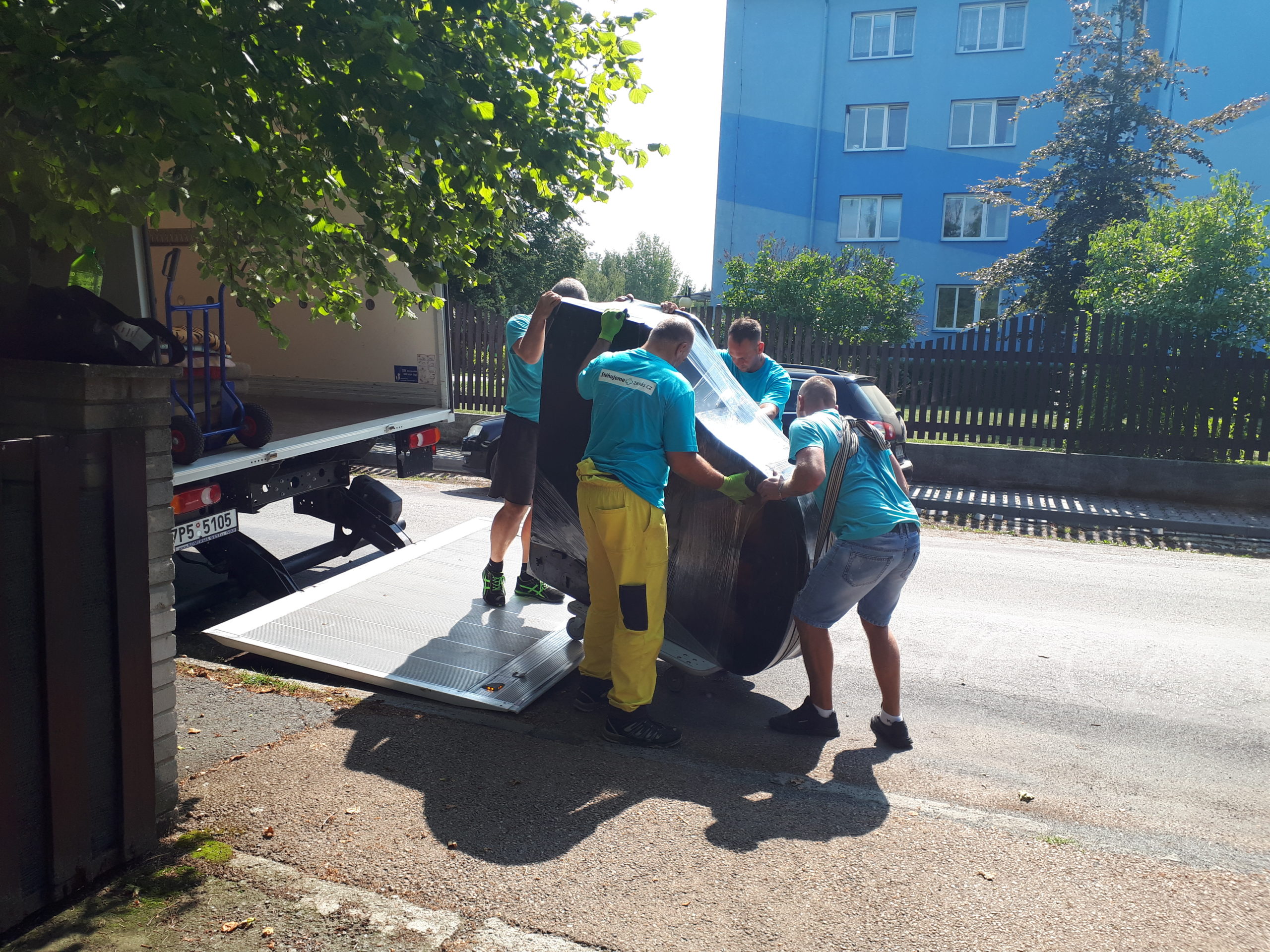 Wrapping material, heavy loads, even montage
The key to a successful move is a good plan, and also the fact that everything is well packed. Don't feel like or don't have time to look for boxes, adhesive tape etc.? No problem, if you wish, we can secure all the wrap material, like boxes, bubble wrap or wardrobe boxes. Electronics and more expensive or strangely shaped equipment? Not a problem, we will wrap those pieces in bubble and stretch wrap and underlay them with blankets. During transportation, your belongings will be safe and sound. After unpacking in your new home, we will be happy to help you even with placing and assembling the furniture.
Moving to England and out of it
In Moving for You we will help you even if you are feeling homesick and want to go back to the Czech Republic. We will ensure the return to your country from anywhere in England, move you and your belongings from London to Olomouc and organize your transport from Czechia even into some of the european countries (France, Switzerland, Austria, Czech Republic, Germany, Poland, Hungary, Slovakia) if you feel drawn to something entirely different.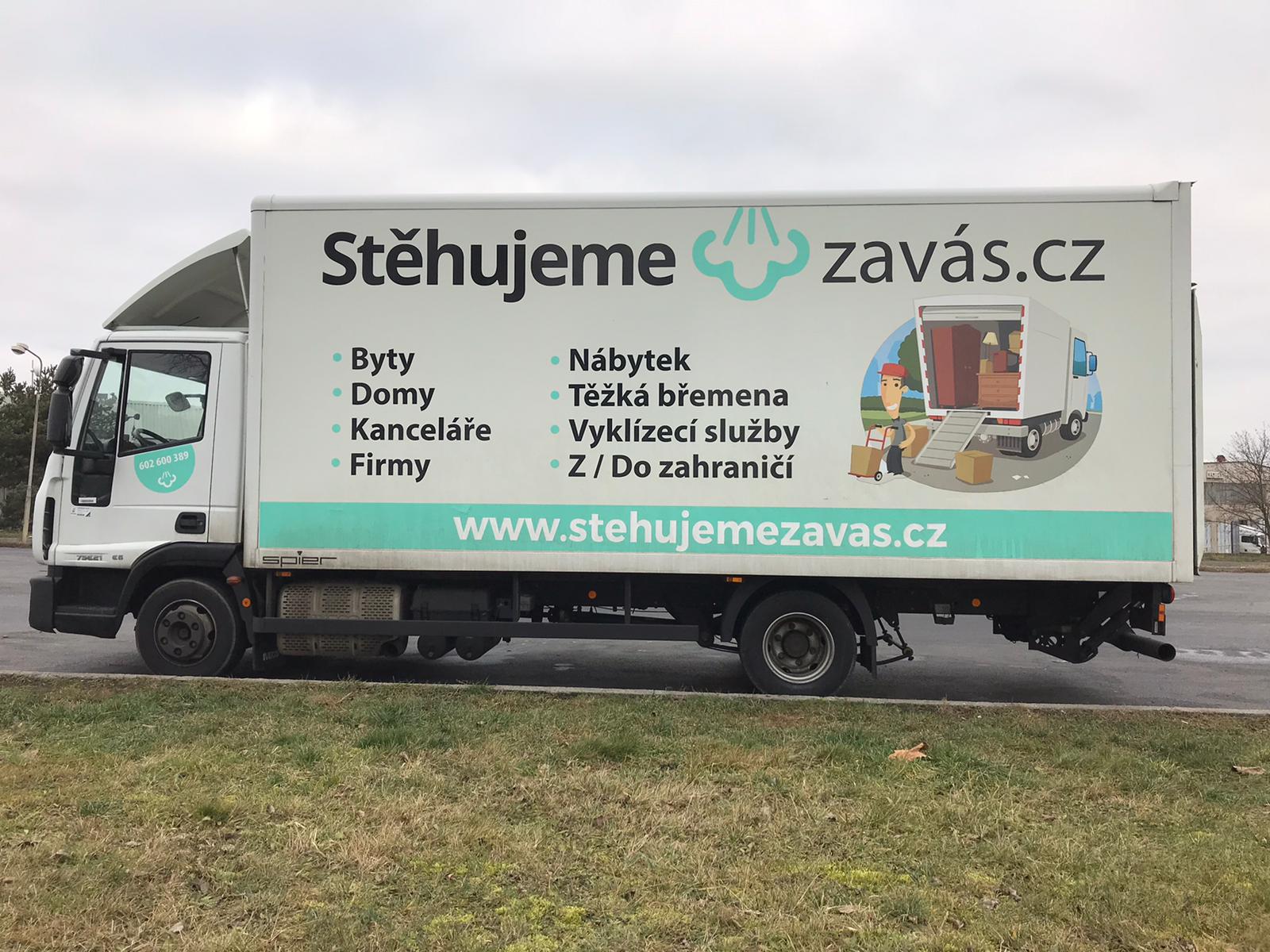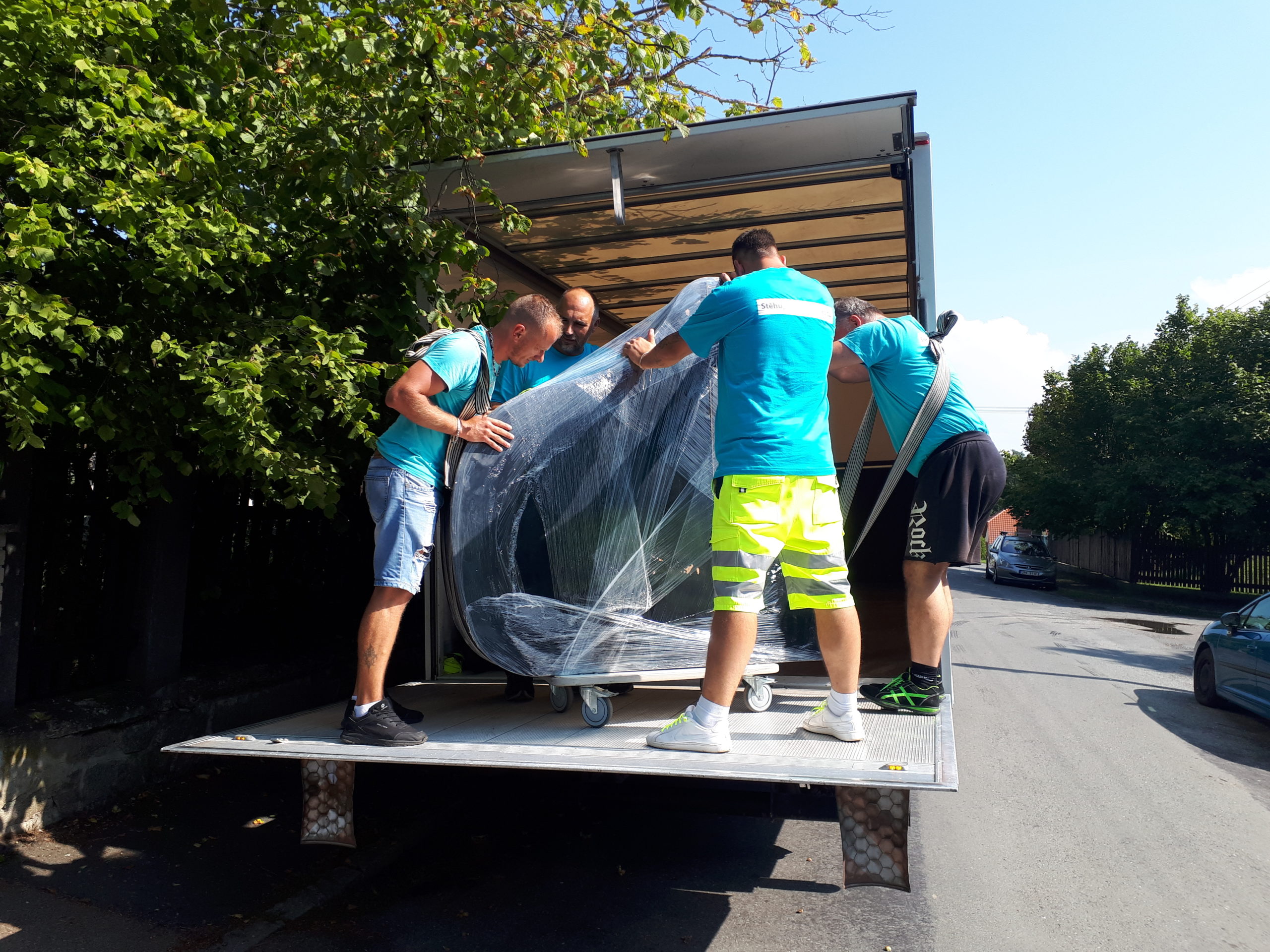 We are moving houses, flats, offices and whole companies
Whether you want to move just a few pieces of furniture and a few boxes from your small flat, or a whole house with its full inventory, our team is here for you. No amount of boxes is a problem for us and you do not have to be afraid of putting even heavy loads on our backs. You can rest assured, your piano or massive antique wardrobe is in good hands with us. For moving we use customized cars, about 7,5 tons heavy, which can fit a lot. Are you in need of moving your office of company? Even in this case, do not hesitate to turn to us. We will ensure a safe transport of furniture, electronics, and even documentation.
Licensed & Insured
All our customers are insured. Our services are backed up by UKQS certificate. This way you can be absolutely sure, you are entrusting your property to the best in the field.
PROFESSIONAL AND EFFICIENT TEAM
Our experienced team of movers will take care of relocation of your property. Our team is experienced and trained to be the best.
ASSEMBLY AND DISASSEMBLY
We will take care of the disassembly and following assembly of relocated property. We also offer our help with placement of furniture or appliances in the new space.
Open Hours
07:00 - 16:30 | Monday - Friday
or individually
Our Office
Domažlická 1135/119, Pilsen